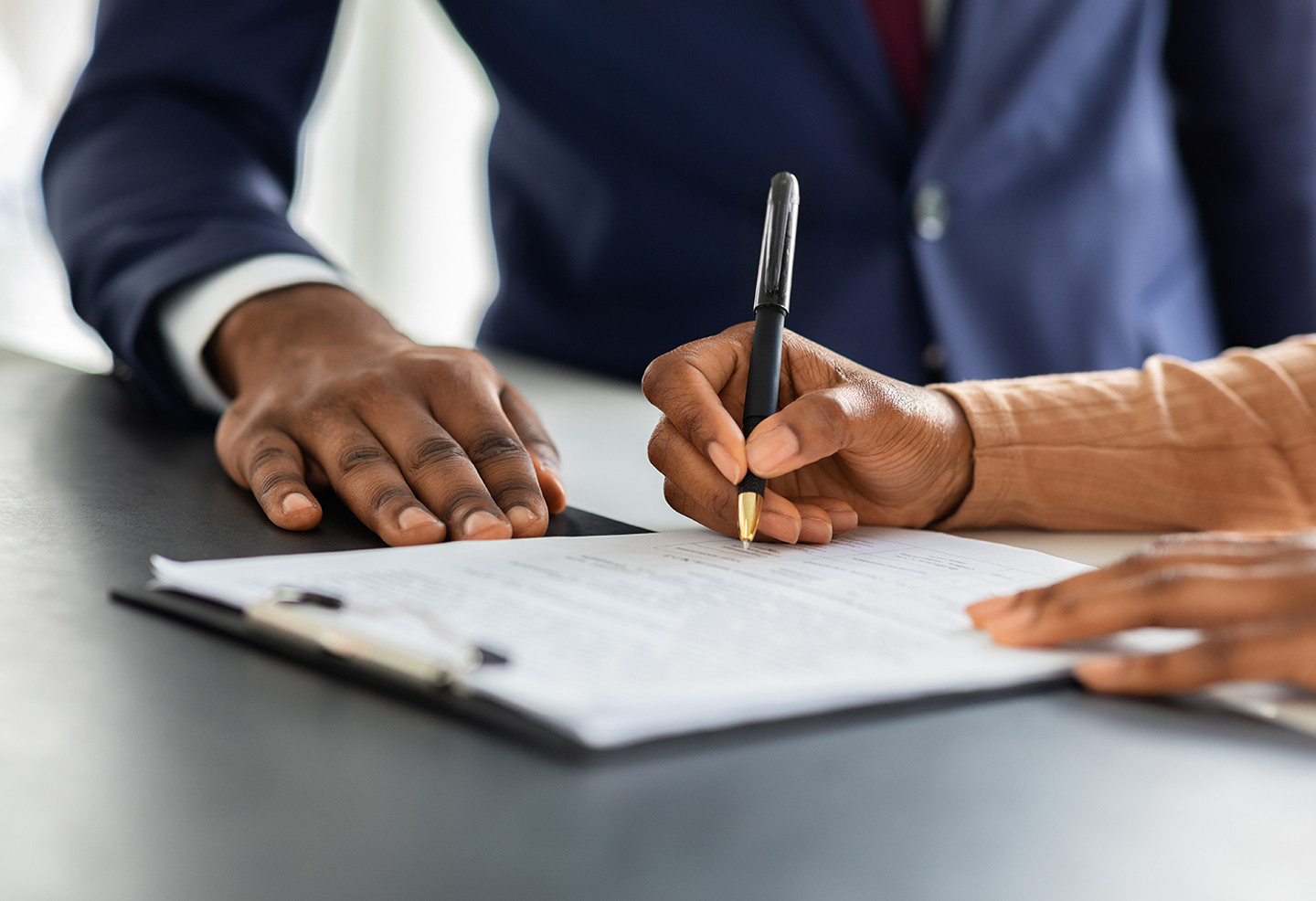 Credit for real estate financing
Financing for sale, namely of floors, apartments, fractions, villas and closed condominiums and establishing a direct link between financing for construction and subsequent financing for housing for purchase by individuals or companies.
Target market
Companies, individual entrepreneurs, cooperatives, and institutional investors in the construction and real estate sectors.
Deadline
Up to 5 years: in renewable periods of 1 year (with automatic renewal).
Maximum Total Amount
Up to 70% of the project's appraisal value/expected expenses with works;
Another maximum amount may be negotiated, based on a case-by-case analysis, depending on the analysis of the company, the business to be developed and the respective economic-financial feasibility study and guarantees.
Releases
They are carried out in accordance with the development of the construction and taking into account the inspections that will determine the value of the plots to be released.
Reimbursement and Payment of Interest
Usage interest paid monthly during the construction and sale phase;
With the registration of the horizontal property, the amortizations will be carried out as the payments are received by the buyers and/or the amount contracted with the company will be reducedautomatically through the amount of housing credit operations channeled to the BI, in % to be defined on a case-by-case basis and proportional (by per mille) to the value of the guarantee to be purged.
Guarantees
Mortgage of land and construction or others + guaranteed promissory notes, surety or other;
Fire insurance;
Construction, works and assembly insurance.
Basic Documentation
Loan request through existing letters or templates in the BI;
Balance of the last 3 years;
Updated balance sheets;
Updated commercial registration certificate;
Company statutes;
Identification of the legal representative(s).
Construction related documentation
Location plan;
Building permit;
Architectural and stability project of the property approved by the council;
Budget of the Works / contract for the award of the work;
The construction company's permit must be of a level compatible with the work's budget.
Registrations and Certificates
Land registration certificate (Conservatory);
Certificate of Enrollment Matrix (City Hall).