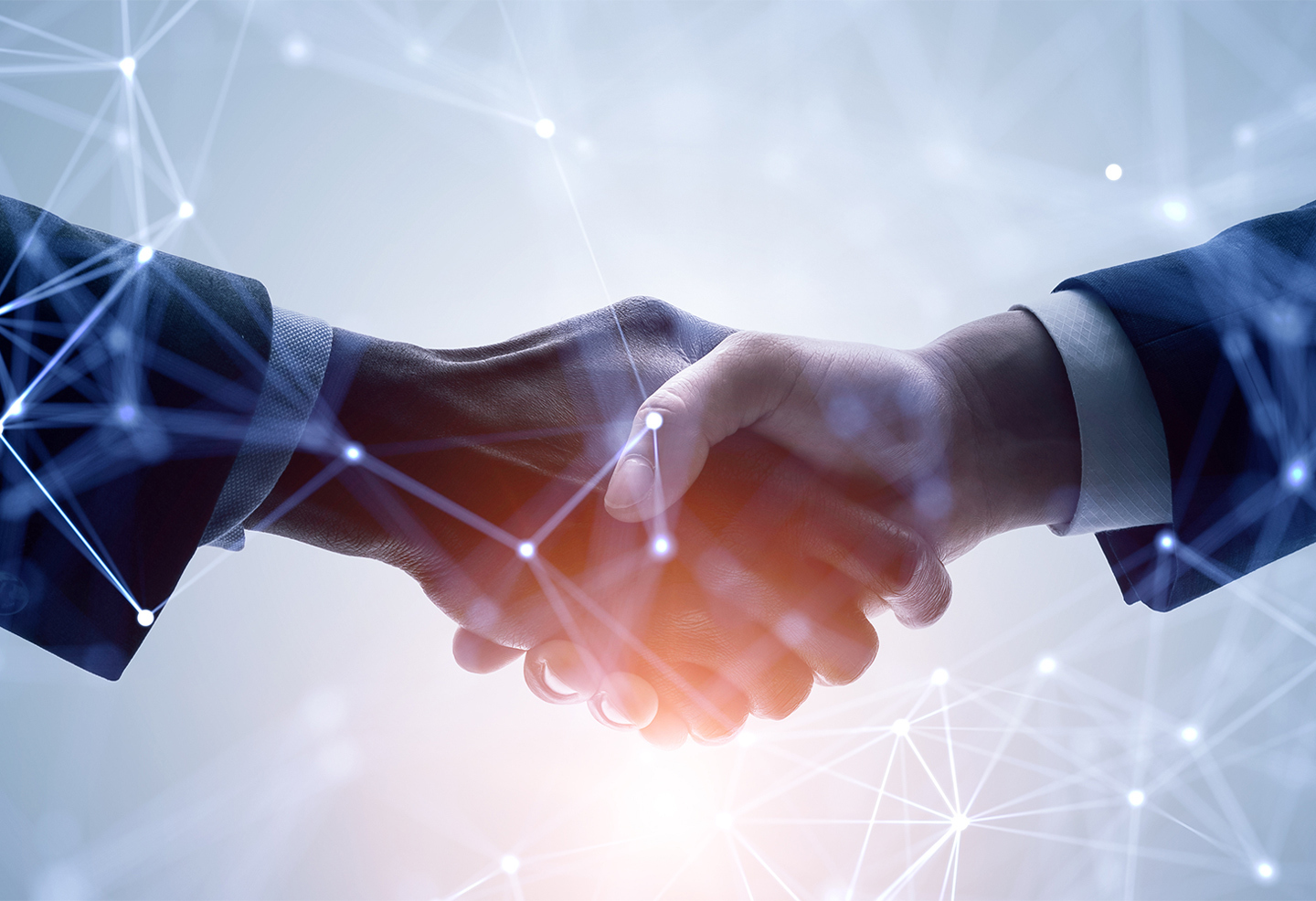 international payment method
International payment method in which Banco Interatlântico, through a letter of credit, undertakes to pay, accept or negotiate an operation, provided that the beneficiary presents the required documents and when the terms and conditions imposed by the originator are fully complied with.
Target market
Individual companies and entrepreneurs to guarantee import operations.
Main features
It guarantees total security in international transactions between companies;
Banco Interatlântico, when issuing documentary credits, assumes full responsibility for the respective payment, provided that the documents required comply with the conditions stipulated in the contract;
Allows companies to offer payment guarantees in international operations;
It ensures compliance with credit terms and conditions for customers abroad.