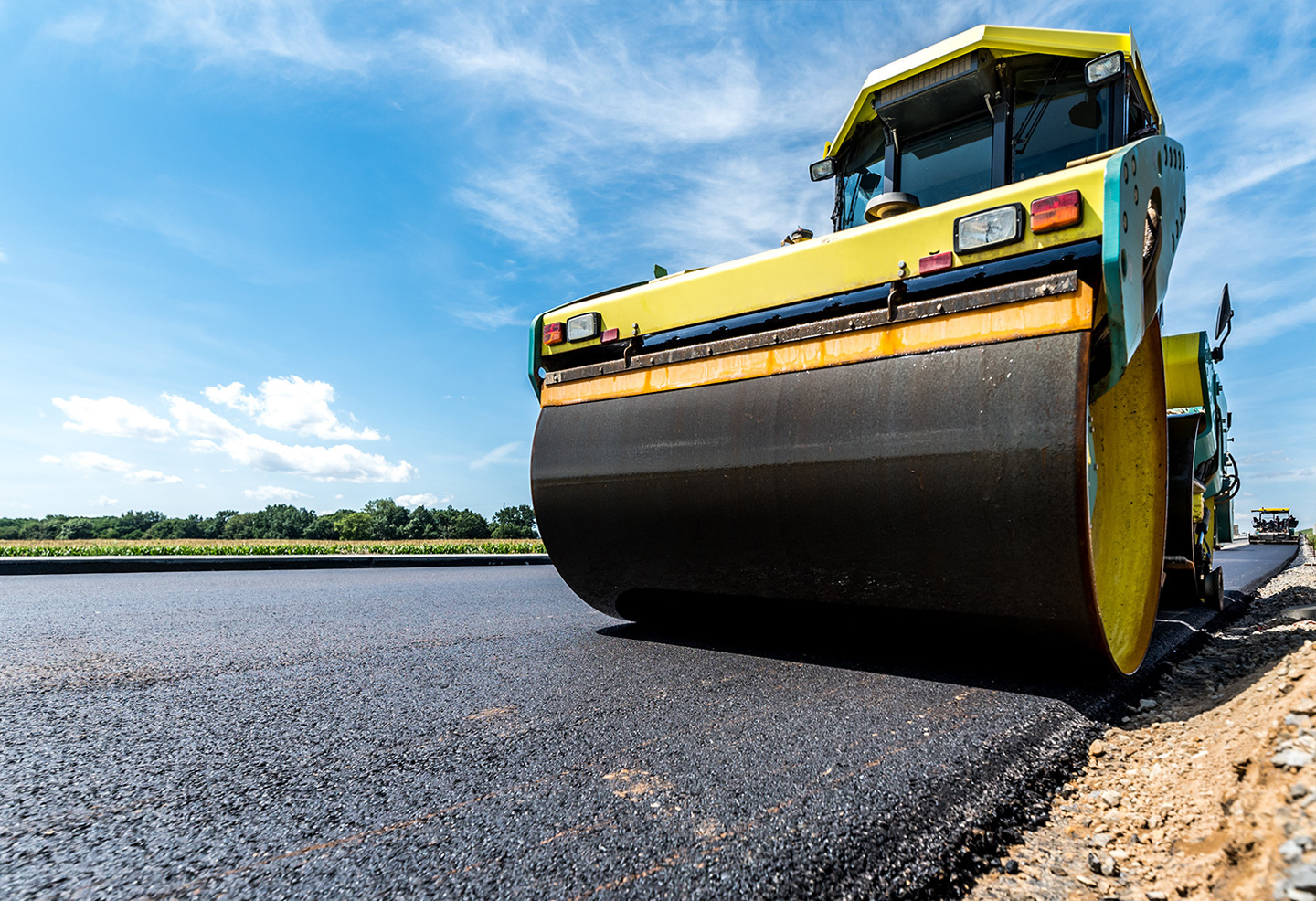 Credit to companies in the form of bank guarantees and guarantees.
It is intended to guarantee the fulfillment of obligations by the supplier of the good or service provider to third parties or to guarantee the fulfillment of obligations arising from financing contracts.
Target market
Individual companies and entrepreneurs.
Main features
Credit without disbursement intended for companies and/or individual entrepreneurs to guarantee commercial transactions;
At the customer's request, the bank issues a statement, upon payment of a commission, in which it takes the place of the applicant in the settlement of the commitments he has assumed in a given contract or commercial transaction;
The period depends on the term of the underlying business transaction or contract;
The commission will depend on the degree of risk of the operation, the type of guarantee to be provided and the quality and consistency of the counter-guarantees.
Deadline
Through a case-by-case analysis of the type and risk of the operation.


Guarantees

Assets, values, pledge and other forms of guarantees accepted by BI.
Documentation Required
Balance of the last 3 years of the company;
Updated balance sheet;
Copy of commercial activity licenses;
Updated identification document:
BI, for resident individuals;
Commercial certificate for companies.
Benefits
Flexibility in hiring;
Competitive price.