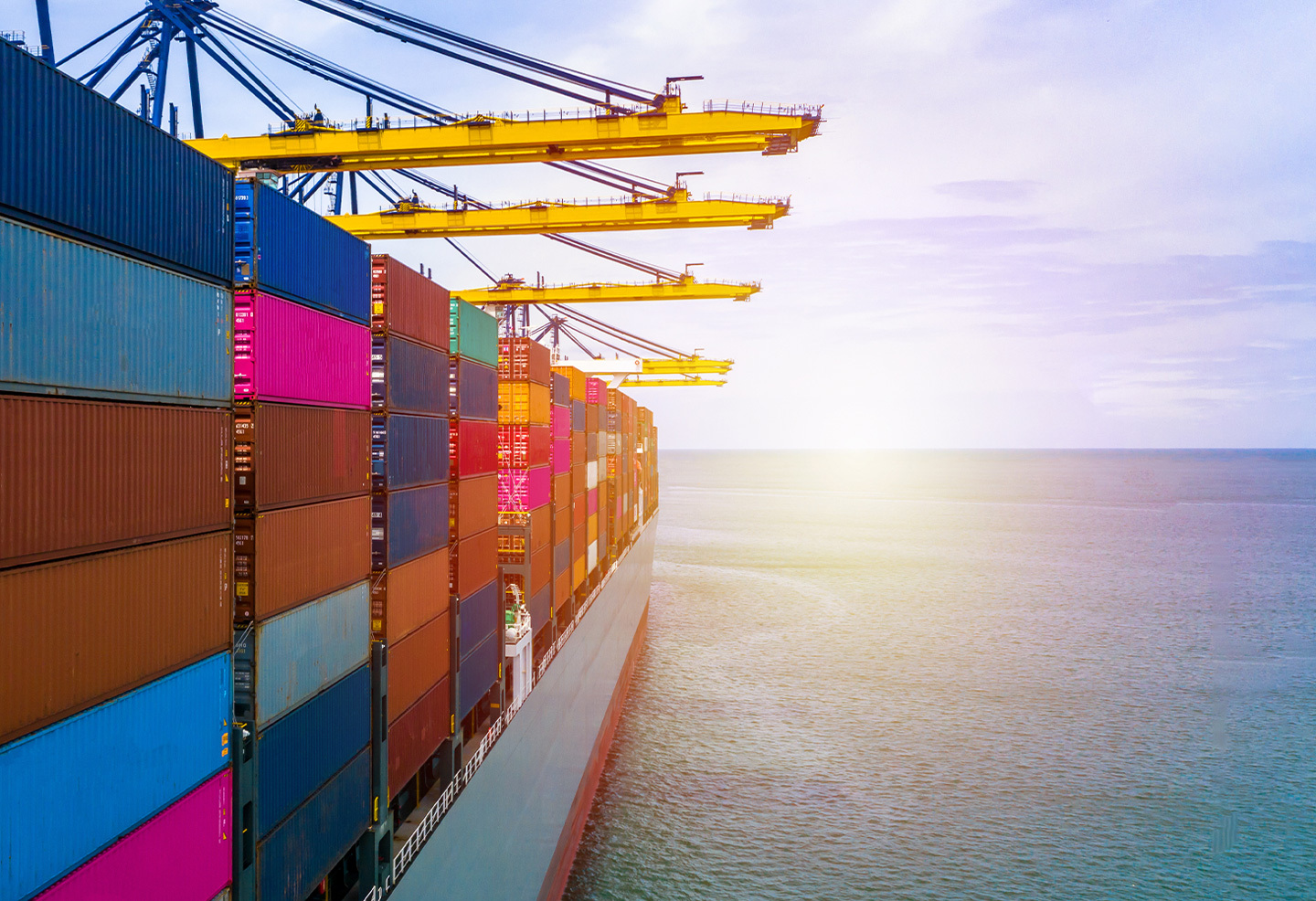 Financing under the Trade Finance Line for Import Credit
Line of Credit in Euros with direct disbursements by transfer to the supplier's account as documentary credit or documentary remittance, for import settlement.
Target market
Individual companies and entrepreneurs.
Amount
Minimum 100,000 Euros;
Maximum 3,000,000 Euros.
Financing Conditions
Analysis of the Company's accounts;
Disbursements by transfer to the supplier's account.
Use
Funds will be made available in tranches or globally by transfer to the supplier's account.

Período de Utilização

Imediato ou em tranches até o limite de credito aprovado.
Reimbursement
Interest is paid monthly on the capital actually used;
The capital is paid in a single installment at the end of the repayment period proposed by the client, up to a maximum limit of 6 months.
Refund Term
Up to 6 months per tranche.
Warranties
Letter of commitment signed by the borrower or loan agreement;
endorsement;
Real estate mortgage;
Guarantee of Financial Applications (deposits, treasury bills).
Documentation required to use the line
Supplier invoices;
Written request with signature that obliges the company.
Benefits
Ease of financing;
Possibility of rate negotiation depending on the type of guarantees presented;
Security of stakeholders: Security of exporters - the exporter is guaranteed full payment of the value of his export; Importers' security - the Bank guarantees the customer that payment to its supplier will only be made as long as the supplier complies with the conditions of the contract.