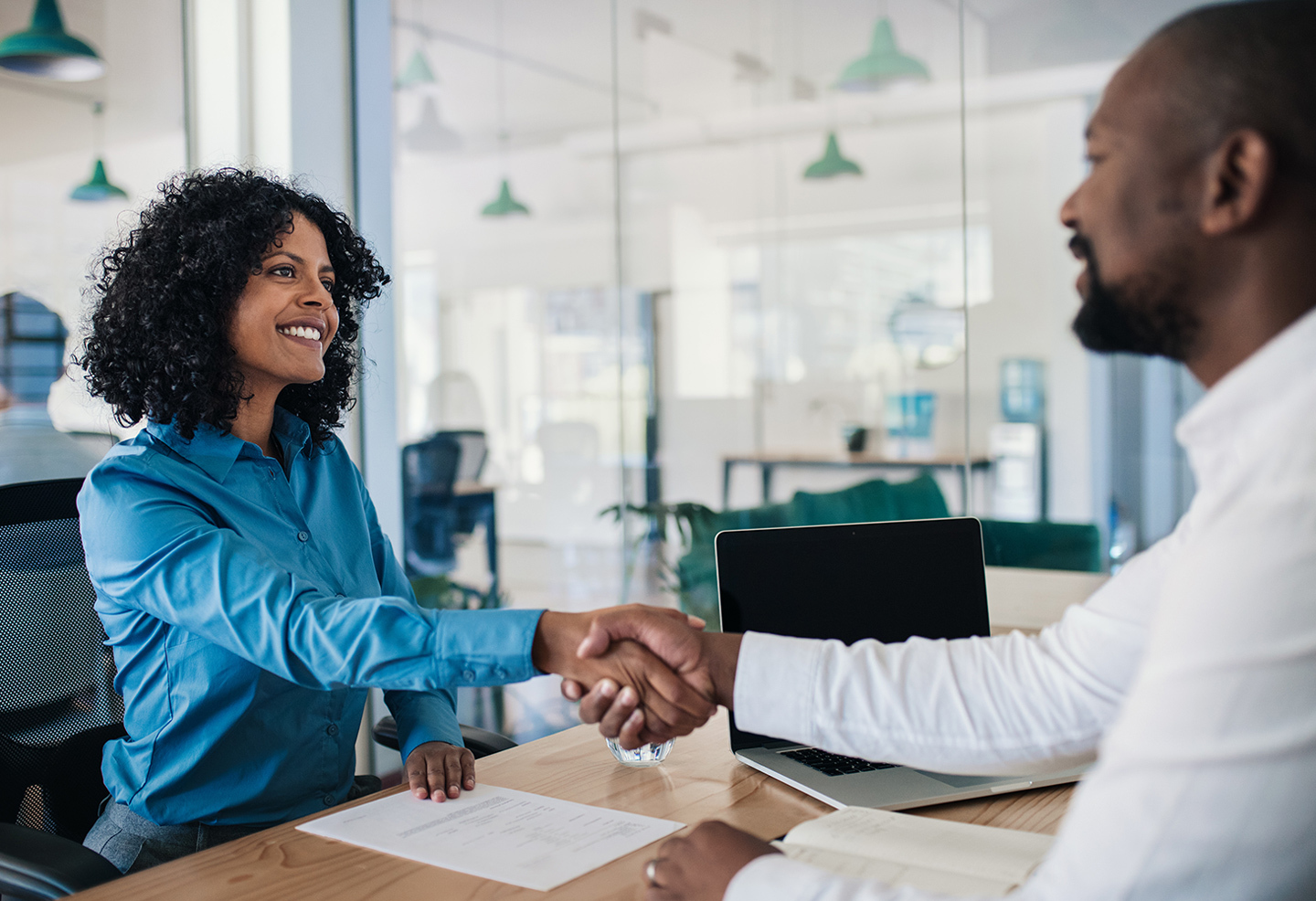 Short-term financing, based on discounting a bond.
The duration and amount of operations are fixed. Interest is levied on the duration of the operation and is charged in advance on the opening date.
Target market
Individual companies and entrepreneurs.
Deadline
6 months, subject to renewal.
Garantees
Endorsement;
Mortgages;
Financial investments;
Other forms of guarantees accepted by BI.
Documentation Required
Declaration of net income of tenderers and guarantors/guarantors;
Balance of the last 3 years of the company;
Updated balance sheet;
Copy of commercial activity licenses;
Salary domiciled (preferably);
Updated identification document:
BI for resident individuals;
Commercial certificate for companies.
Benefits
Simplicity and speed in obtaining credit;
Possibility of reform.