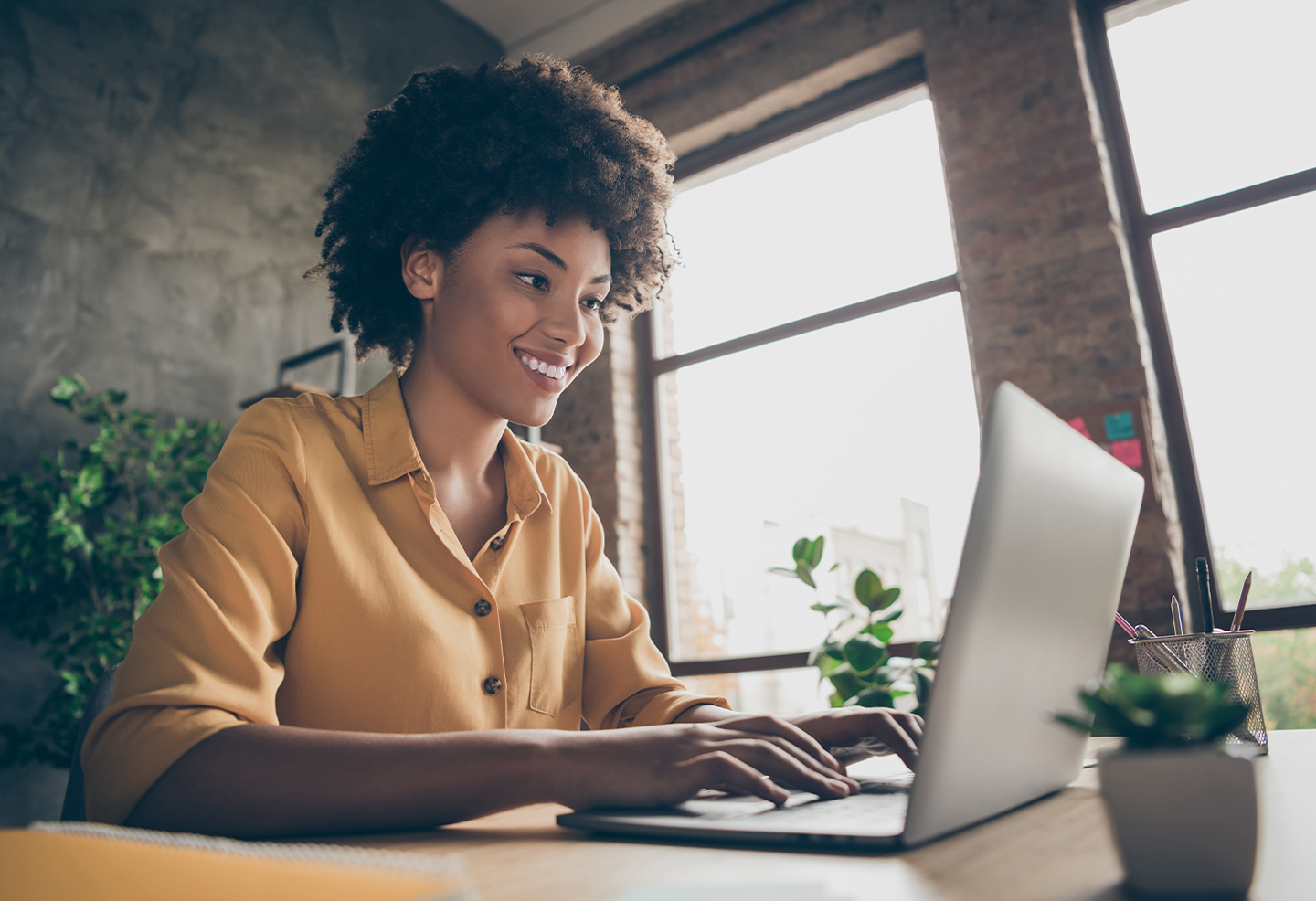 BI Salary is a Negotiated Overdraft Limit (DNS)
BI Salary is a Negotiated Overdraft Limit (NDA) available in a Demand Deposit account that allows the anticipation of domiciled income: Wages, pensions, retirement and other regular income.
Access Conditions
Individual Clients who meet one of the following conditions:
Have income domiciled in BI from salaries, pensions or other income of fixed character and of monthly periodicity; OR
Are liberal professionals who have income domiciled at BI from the exercise of their professional activity, such as agreements for the provision of services and others.
Amount
Up to 50% of the average monthly income credited to the BI and according to internal criteria of effort rate.
Required Documentation
Completing and signing the following forms:
Adhesion Form;
Domiciliation of Salary (except clients with 6 months or more receiving by BI);
Declaration of the Employer / Pension Payer specifying the value of monthly remuneration and / or other and referring to the type of employment contract. For Liberal Professionals, copies of pay slips, contracts and agreements for the last 6 months and a copy of Form 112 for the previous calendar year before the application date.
Advantages
Fast approval, immediate funding for unforeseen expenses;
Payment only of the amount actually used;
Possibility of assigning a preferential interest rate in individual credit contracts.