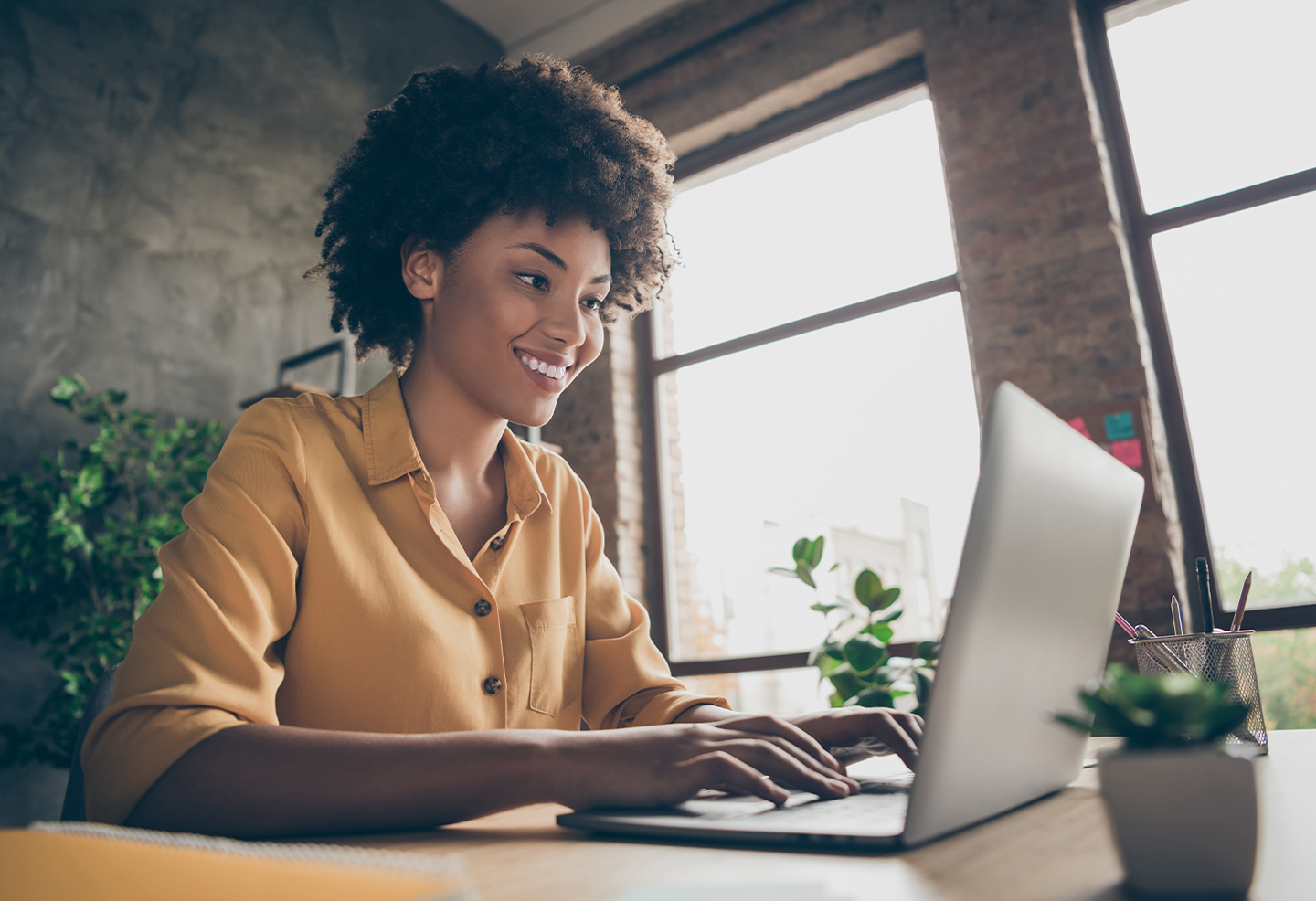 BI Salary is a Negotiated Overdraft Limit
BI Salary is a Negotiated Overdraft Limit available in a Demand Deposit account that allows the anticipation of domiciled income: Wages, pensions, retirement and other regular income.
Access Requirements
Individual Customers who meet one of the following conditions:
Domiciled income at BI coming from from salaries, pensions or other fixed income and on a monthly basis;
OR
Self employed individuals who have domiciled income at BI coming from the exercise of their professional activity, such as agreements for the provision of services and others.
Amount
Up to 50% of the average monthly income credited to the bank and according to internal criteria of effort rate.
Required Documentation
Completing and signing the following forms:
Application Form;
Domiciliation of Salary (except clients who receive their salay at for 6 months or more at the bank);
Declaration of the Employer / Pension Payer specifying the amount of monthly remuneration and / or other sources of remuneration and referring to the type of employment contract. For self-employed individuals, it must be submitted copies of salary receipts, contracts, agreements of the last 6 months and a copy of Form 112 (Tax return) of the previous year prior to the date of the submission of the application form.
Benefits
Fast approval, immediate funding for unforeseen expenses;
Payment is made only to the amount effectively used;
Possibility of assigning a preferential interest rate in individual credit contracts.