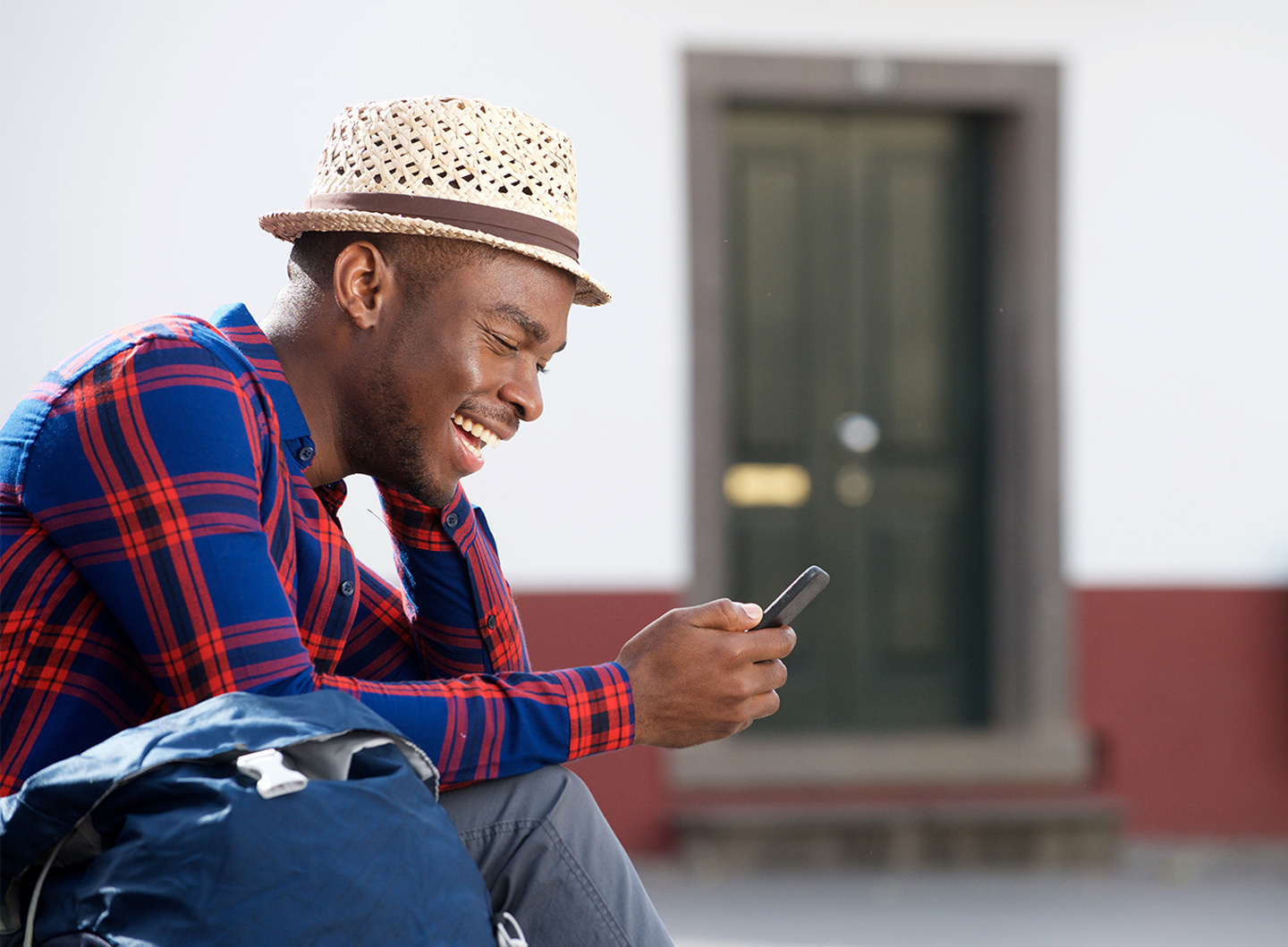 Transfers from abroad to Bank Interatlântico
Bank Interatlântico makes the Caixa Geral de Depósitos (CGD) network and its Correspondent Banks abroad available to its customers to transfer money safely and at very competitive costs.
To make a transfer from abroad to Bank Interatlântico it is necessary to have the IBAN.

The Cape Verdean IBAN consists of CV (Country Code) + 64 (Control Key) + NIB (Bank Identification Number).


The IBAN must be used by all customers and in all operations coming or going abroad, whatever the chosen payment method.

Emigrants can obtain their IBAN through bin@net, wherever they are, at ATMs or BI branches in Cape Verde.