Suggestions and Complaints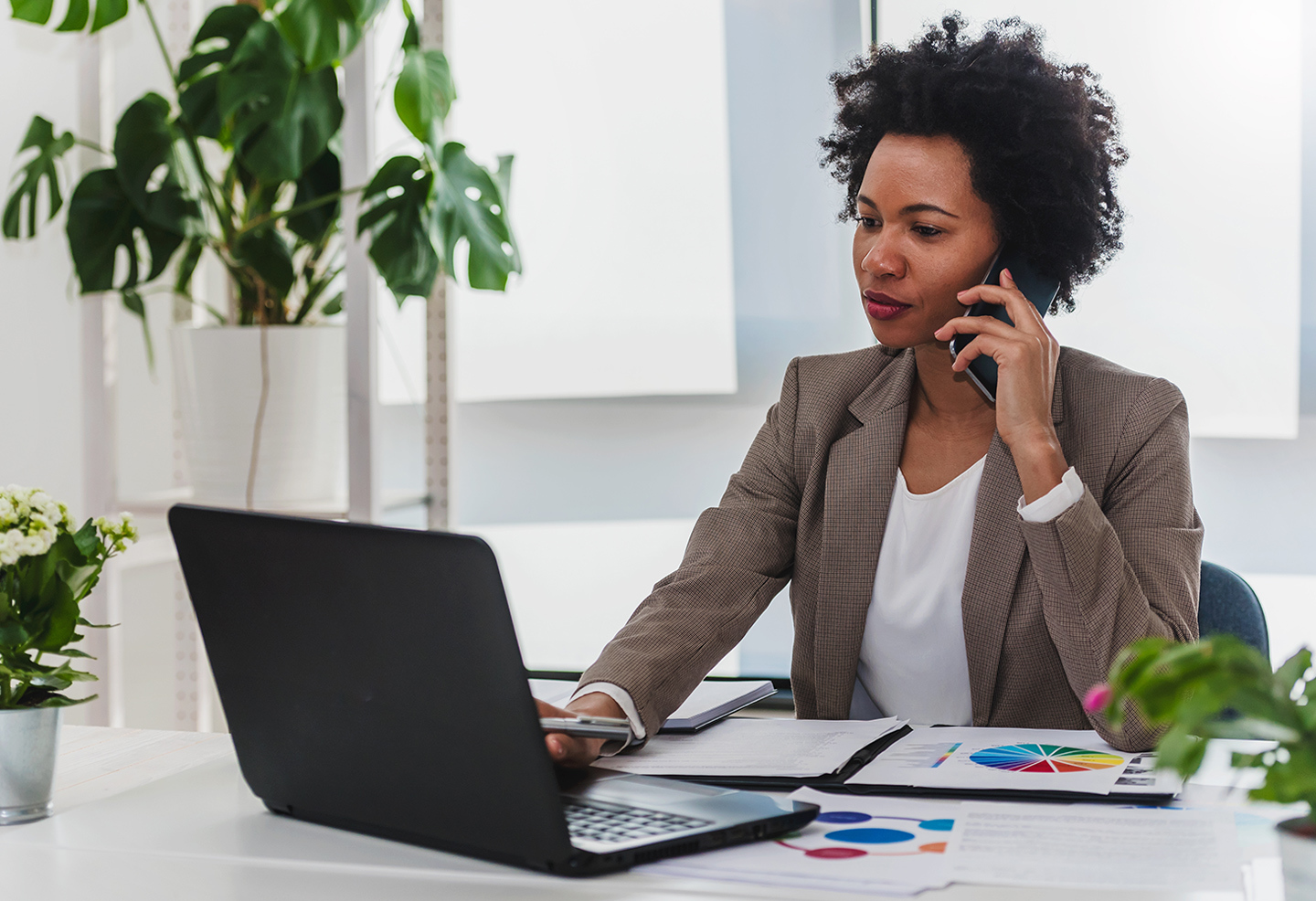 This is your Bank.
The bank of choice and reference for the corporate and institutional segment, recognized for its technological innovation, distinguished by its relevance and strong responsibility in contributing to a high ethical standard.
Warning! Donec quis augue faucibus, sollicitudin quam id, posuere mi. Nullam eget leo sit amet mi porta facilisis. Donec eget nisl eget purus pharetra vestibulum. Suspendisse potenti. Sed egestas eget erat euismod rhoncus. Sed lobortis malesuada libero, in vehicula augue semper ut. Donec egestas diam suscipit nunc ornare, eu aliquam lectus sagittis. Quisque neque ligula, fringilla eu euismod sed, tincidunt vel eros. Suspendisse bibendum purus non tempor sodales. Quisque vehicula hendrerit tellus, quis posuere dui porttitor ut. Proin suscipit gravida massa, a sodales arcu dignissim in. Vivamus eget aliquam sapien. Aenean accumsan rhoncus sapien, vel mollis arcu luctus a.
ACS - Central Sede Agency
Av. Cidade de Lisboa
131-A, Praia - Santiago
Telephone:
+ (238) 260 36 86 260 36 87