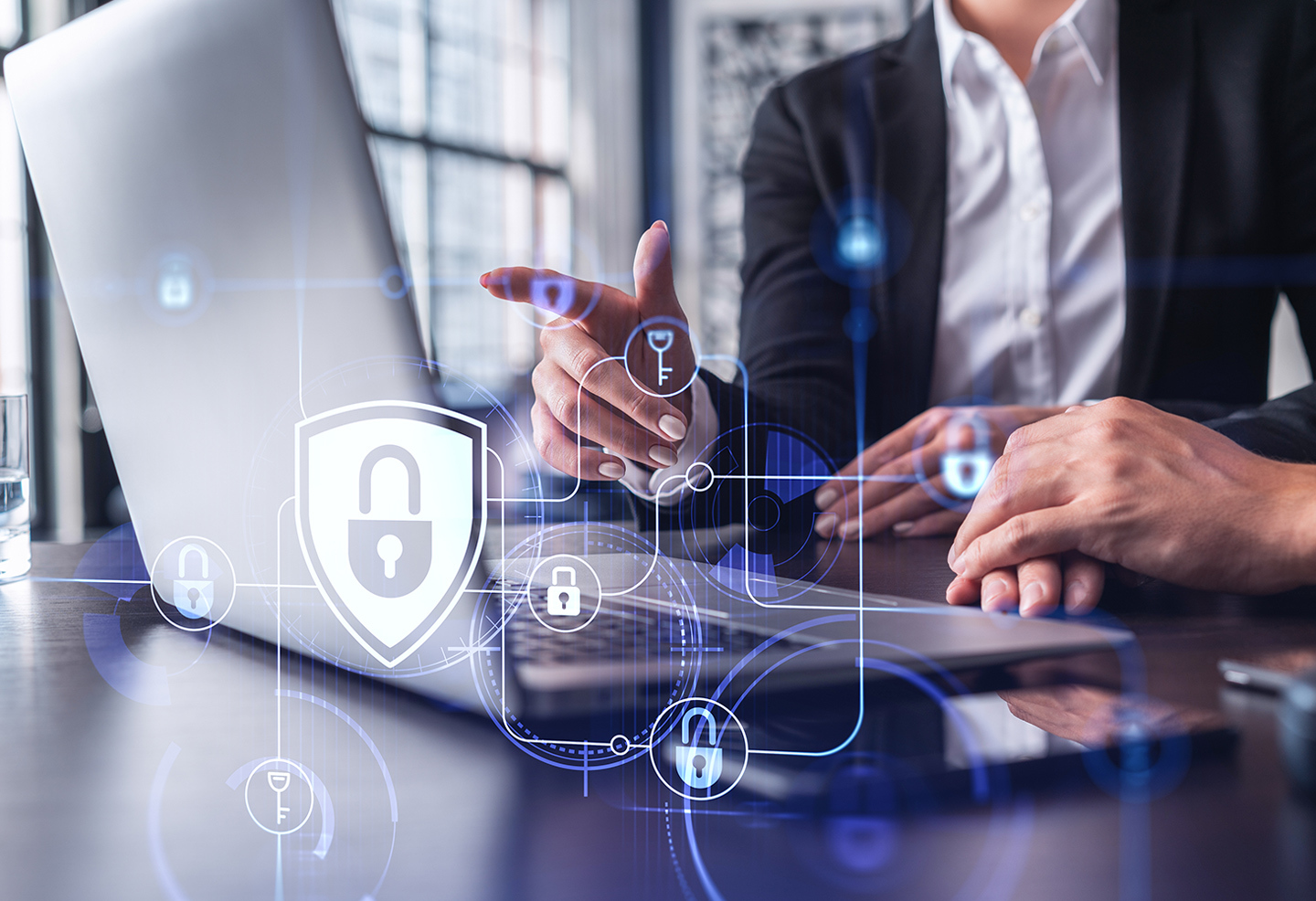 Bank Fraud
See all information regarding the various types of bank fraud.
Phishing é um tipo de fraude que elaborada a partir de mensagens de emails que parecem ter vindo do Banco. Normalmente, este género de emails induzem as pessoas a clicarem nos links, direccionando-as para uma página da Internet, onde são pedidos códigos de acesso ao Internet Banking, dados dos cartões e contas bancárias, etc.
Muitas vezes, o conteúdo destas mensagens incita a uma acção imediata sob o pretexto da conta bancária ou o acesso à banca online ser bloqueada. Estes emails costumam também solicitar dados pessoais e confidencias que, normalmente o Banco não pede por estes meios.
Para evitar que seja vítima deste tipo de fraude tenha em atenção as seguintes dicas:
Desconfie sempre de emails que sugerem o bloqueio de contas caso não forneça os seus dados pessoais
Não faça downloads de links que não conhece. Caso o conteúdo de um email lhe pareça duvidoso, nunca clique nos anexos e/ou links.
Nunca forneça os seus dados bancários a ninguém.
Nunca transfira dinheiro para um destinatário que não conheça.
Caso suspeite que foi vítima de fraude, contacte imediatamente o Apoio ao Cliente do Banco Interatlântico.
Poderá consultar mais informação sobre segurança na publicação do Banco de Cabo Verde sobre a prevenção de fraudes nas transações online, clicando aqui.
These are new forms of phishing, but instead of requesting data by email, personal and confidential information is requested through SMS (smishing) and phone calls (vishing).

If you ever receive a message or a call asking you to dial a phone number, do not do so because you will be facing an attempt at fraud. BI does not use any of these means to request data from its customers' bank accounts or access data.
It is a virus that installs itself on your computer / tablet, directing the customer to a fake page, very similar to the official page of your Bank. In this way, the customer enters their personal data without realizing that they are being obtained by third parties.
It is a malicious computer program that records all the data that the customer enters.