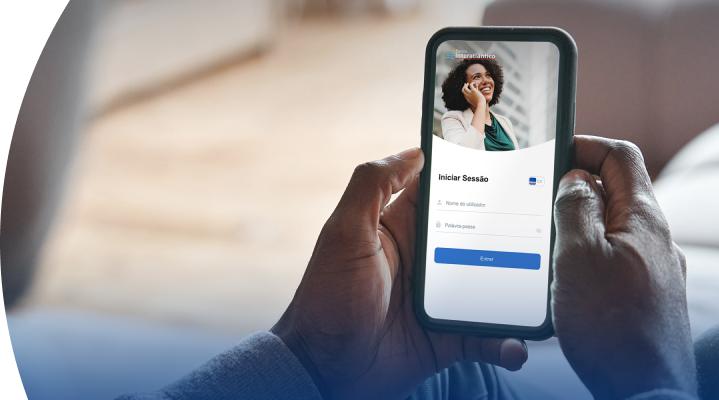 This is your Bank.
The bank of choice and reference for the corporate and institutional segment, recognized for its technological innovation, distinguished by its relevance and strong responsibility in contributing to a high ethical standard.
The Customer Provider of Banco Interatlântico (BI) has as its main function the defense and promotion of the rights, guarantees and legitimate interests of its Customers, ensuring the regularity of their relations with the Bank, as well as with the companies of the Grupo Caixa Geral de Depósitos.
It is an independent and impartial entity that seeks to resolve complaints or grievances submitted to it by BI Customers, in the second instance, with the mission of improving the quality of the services provided by the Bank.
How to file your complaint?
By letter to be delivered to any of the BI Branches or via the following address: Gabinete do Provedor do Cliente do BI, Banco Interatlântico - Sede, Avenida Cidade de Lisboa, CP 131-A, Praia, Santiago Cabo Verde
By email, through the address

reclamacoes@bi.cv